If you are looking for some a new meal ideas you are in the right place! This October Monthly Recipe Meal Plan is plenty of family friendly recipes that will help you get meals on the table all month long!
Menu planning is always on my to do list because I know it will make my life easier, yet it's one of those tasks I rarely get around to. I've teamed up with some of my blogging friends to help take that job off of your to do list by sharing a monthly recipe meal plan with you!
For the past few weeks I've shared Weekly Meal Plans with you and I've loved that! I decided to switch to a montly meal planner so you'll have a whole months worth of recipe ideas all in one spot. There are four weeks of meal ideas including main dishes, side dishes, and desserts!
Click on the link and it will take you to a printable of each recipe!
Week 1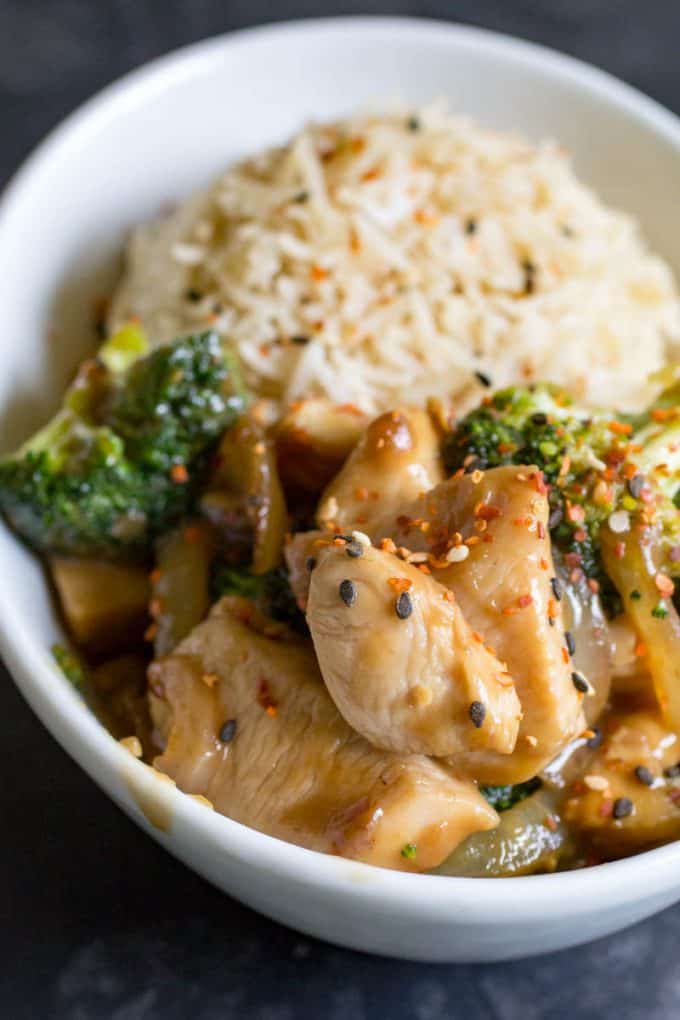 Main Dishes
Side Dishes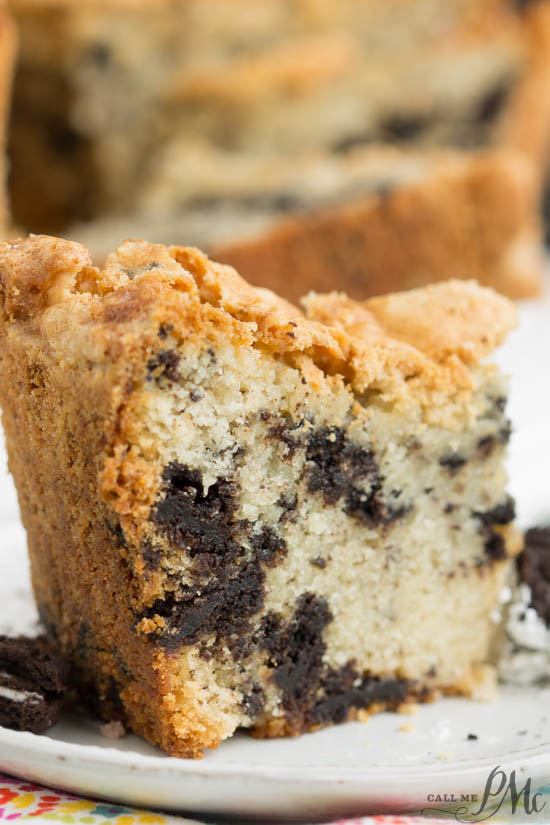 Desserts
Week 2
Main Dishes
Side Dishes
Desserts
Week 3
Main Dishes
Side Dishes
Desserts
Week 4
Main Dishes
Side Dishes
Desserts